Star Wars Trilogy DVD Series Box Set (Widescreen Edition)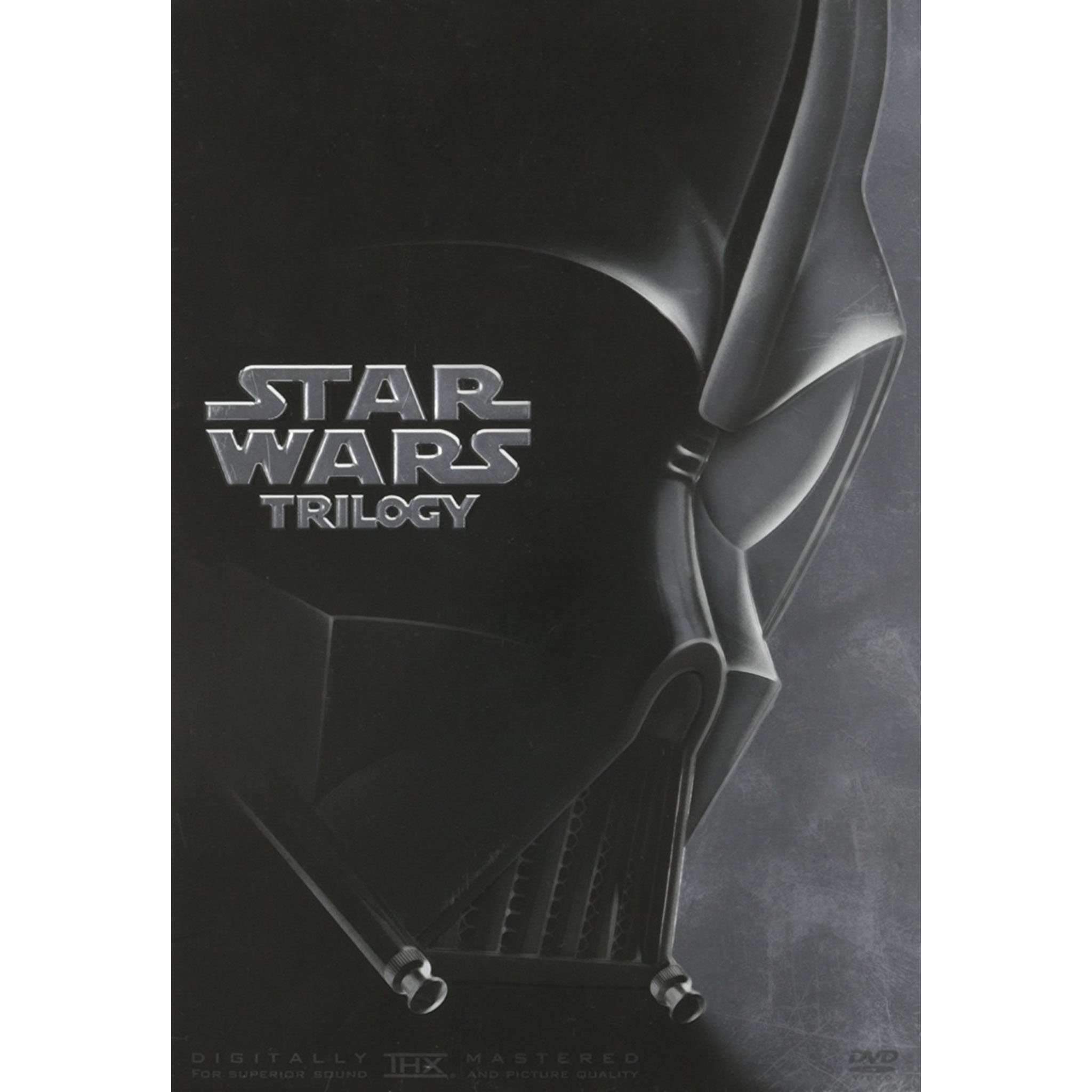 Star Wars Trilogy DVD Series Box Set (Widescreen Edition)
Includes all 3 movies on DVD!
120 Day Return Policy

Satisfaction Guaranteed

This Item is Brand New and Still Sealed.

Ships from our warehouse in Phoenix, Arizona.

This item is in regular DVD format
The Star Wars Trilogy is bundled with three great titles, namely Star Wars: A New Hope IV, The Empire Strikes Back V, and Return of the Jedi VI, along with over 4 hours of special features. This sci-fi series is directed by award-winning director George Lucas and tells the story of an empire and a group of elite galactic police known as the 'Jedis' struggling to maintain peace by battling against the Dark Side.
Please Note: This item may have the exterior box faded or slightly crushed from shipping. The interior cases will not be damaged or loose in anyway. 
Audio Language: English, Spanish, French
Subtitles: English
Format: Anamorphic Widescreen (No black bars on the top and bottom)