Teen Wolf Season 6 Part 1 (DVD)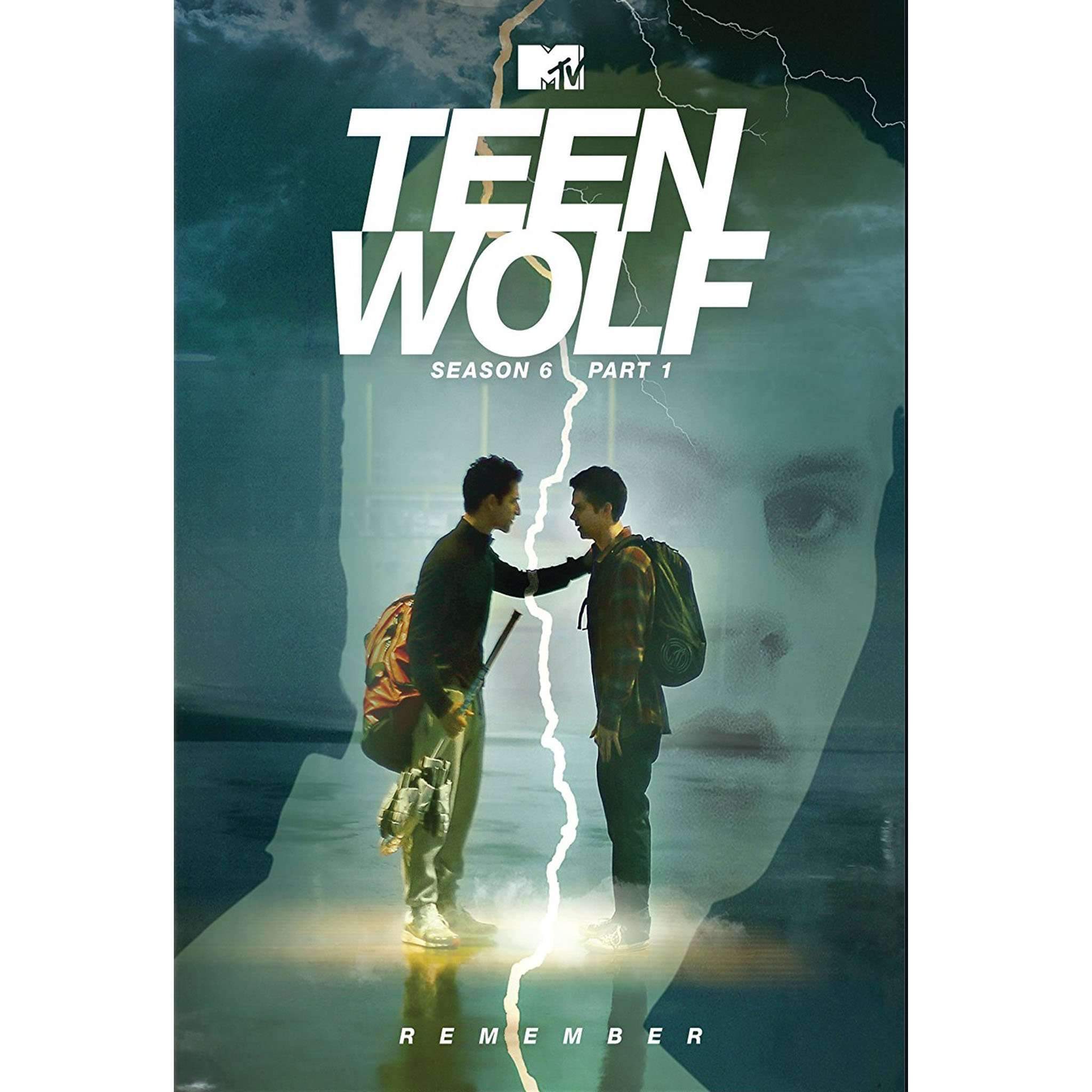 Teen Wolf Season 6 Part 1 (DVD)
**Free USA Shipping**
120 Day Return Policy

Satisfaction Guaranteed

Your Item is Brand New & In Stock today!

This item is in regular DVD format. 
When Scott McCall, an awkward high school teen is bitten by a werewolf, he himself turns into one and gains uncontrollable supernatural power. A Teen Choice Awards winner, Teen Wolf portrays the struggles of Scott as he tries to get a date with his love interest, Allison, while keeping his new identity a secret. Revolving around secrets, friendships, romance, and mysteries, this power-packed, five-season series is an enchanting blend of action, drama, and thriller.
Audio Language: English
Subtitles: English
Format: Anamorphic Widescreen (No Black Bars on the Top or Bottom)