The 4400 TV Series Complete DVD Box Set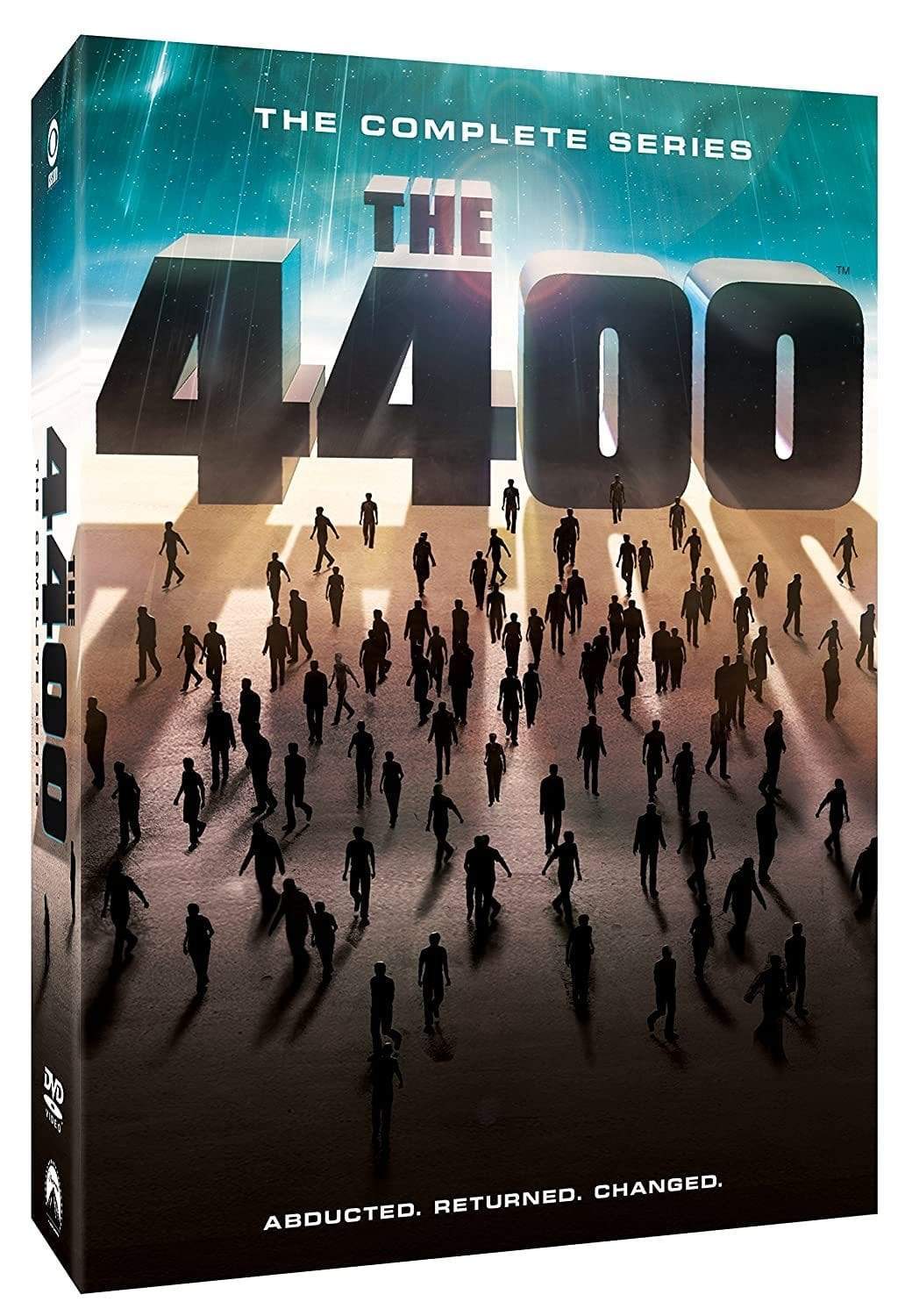 The 4400 TV Series Complete DVD Box Set
Includes all 4 seasons on DVD!
120 Day Return Policy

Satisfaction Guaranteed

This Item is Brand New and Still Sealed.

Ships from our warehouse in Phoenix, Arizona.

This item is in regular DVD format
The 4400 explores the travails of the 4400 people who all at once returned in a ball of light to Earth; though the returnees had not aged physically, many of them reappeared with dramatic abilities ranging from enhanced reflexes to precognition. NTAC (National Threat Assessment Command) is the government agency responsible for keeping track of the returnees and investigating all things related to the 4400.
Closed Captions and Details
Audio Language: 
Subtitles: 
Format: 
Region Code: Region 1 (Plays in the USA and Canada)
Disc Format: Regular DVD 
Condition: Brand New and Sealed